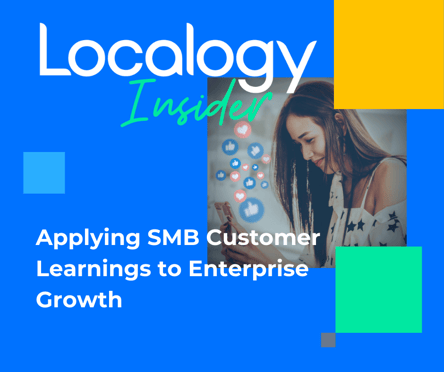 If there's one thing small business owners can agree on, it's that there's never enough time!
Between managing clients, employees, finances, and partnerships, there's little to no room to even think about (much less develop) a social media presence or marketing strategy. That's why Max Pecherskyi founded PromoRepublic, a software platform that caters to non-marketing savvy business owners on the go. From automation software to pre-made social media templates, PromoRepublic allows SMB owners to thoughtfully leverage their time and resources by increasing visibility.
But over time, this SMB-built tool has developed into something especially valuable to enterprise organizations - empowering localized marketing efforts in an easy-to-use, scalable platform.
Max talks with Localogy Analyst Charles Laughlin about the expansion from SMB to enterprise and the learnings along the way.